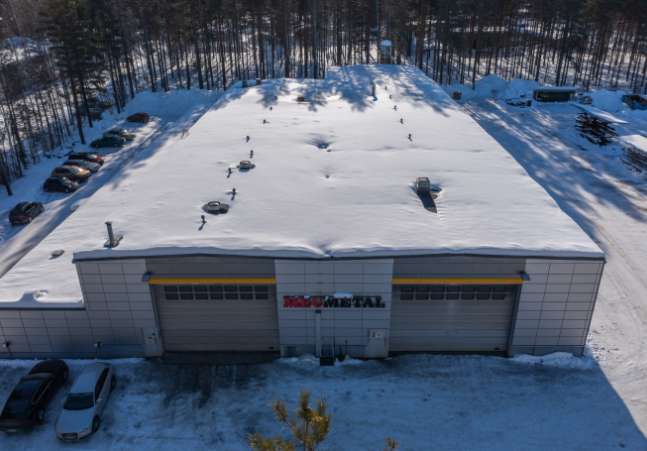 Practically all buildings are built with concrete construction products. Even the very house you live in is likely built of products made with the machines we make.
Mecmetal Ltd. is a Finnish company that develops and manufactures concrete technology. We function globally, supplying equipment and services all around the world. Our primary business is production equipment and complete production lines for concrete blocks, insulated blocks and paving stones, and alternative material-based products.
Career at Mecmetal
Mecmetal offers a work community of open and like-minded people with a flat hierarchy and modern facilities with the latest tools and technologies. With us, your daily tasks are versatile and interesting, offering new challenges and opportunities on a daily basis. We value an entrepreneurial spirit and good work ethic in our employees. With us, your workspace can be anywhere in the world in the future.
Interested in a career in mechanical engineering?
We design our own machines and equipment on the premises of our factory in Joensuu. From the beginning to the end, we manufacture our machines largely in our own production facilities. 
We have a wide range of open positions from machine design to machine manufacturing, and from sales to marketing – we welcome both beginners and more experienced professionals to join us. On the production side, your job could be e.g. a welder, an installer, or a machinist. We also have constant open positions for skilled personnel in the field of service and maintenance both globally, and in Finland.
Positions with continuous recruitment
Maintenance and Installation Mechanics

Welders, Machinists and other Worksop workers

Service- and Inspection Supervisor / Manager

Project manager